Introduction to CFA® Level III Exam
Once you pass this exam and accumulate 4 years of relevant work experience, you will transition from candidate to charterholder and receive all the benefits of that status.
What to expect for Level III
According to the CFA Institute, the 10-year average pass rate for the CFA Level III exam is 54%. In total, candidates report investing more than 300 hours into their studies for each level of the CFA exam.
Registration Opens: July 20, 2021
Registration Closes: February 8, 2022
CFA Exam Dates: May 24-May 26, 2022
Results are provided 6-8 weeks after exam
8–10 constructed-response (essay) questions, supported by vignettes
44 multiple-choice questions, supported by vignettes
Approximately 132 minutes per session
Computer-based testing
Session 1 includes 8–10 vignettes followed by constructed-response questions
Session 2 includes 44 total multiple-choice questions supported by vignettes
8–10 constructed-response (essay) questions, supported by vignettes
44 multiple-choice questions, supported by vignettes
Approximately 132 minutes per session
Computer-based testing
Success on the constructed-response portion of the Level III exam is all about earning as much partial credit as possible.
Level III Topics and Weights
An introduction to behavioral biases of individuals as well as behavioral finance, followed by asset allocation and its principles. We conclude by discussing how real-world constraints impact asset allocation decisions.
An exploration of setting capital market expectations and the major tools of economic analysis. We first review the framework for developing expectations, then focus on macroeconomic analysis. We conclude with expectation setting for specific asset classes.
An illustration of how to use derivatives in investment decisions. We start by examining option strategies, then review swaps, forwards, and futures strategies. The topic concludes with an exploration of managing currency exposures.
An overview of fixed-income portfolio management. We examine liability-driven and index-based strategies in greater detail, then cover yield curve and credit strategies for fixed-income portfolios.
An overview of equity portfolio management leads into a discussion of two approaches for managing equity portfolio. Both passive and active equity strateges are included.
An exploration of hedge fund strategies, followed by a discussion of asset allocation to alternative investments. Learn why alternative investments present risk and return characteristics unique from traditional investments.
An overview of private wealth management, followed by a deeper exploration of the topic. We explore risk management for individuals, portfolio management for institutional investors, and performance evaluation and investment manager selection.
An exploration of ethics in the investment profession. Through case studies, we illustrate practical application of the Code of Ethics and Standards of Professional Conduct. We conclude with two real-world violations with resulting regulatory actions.
Study Tips From Our Coaches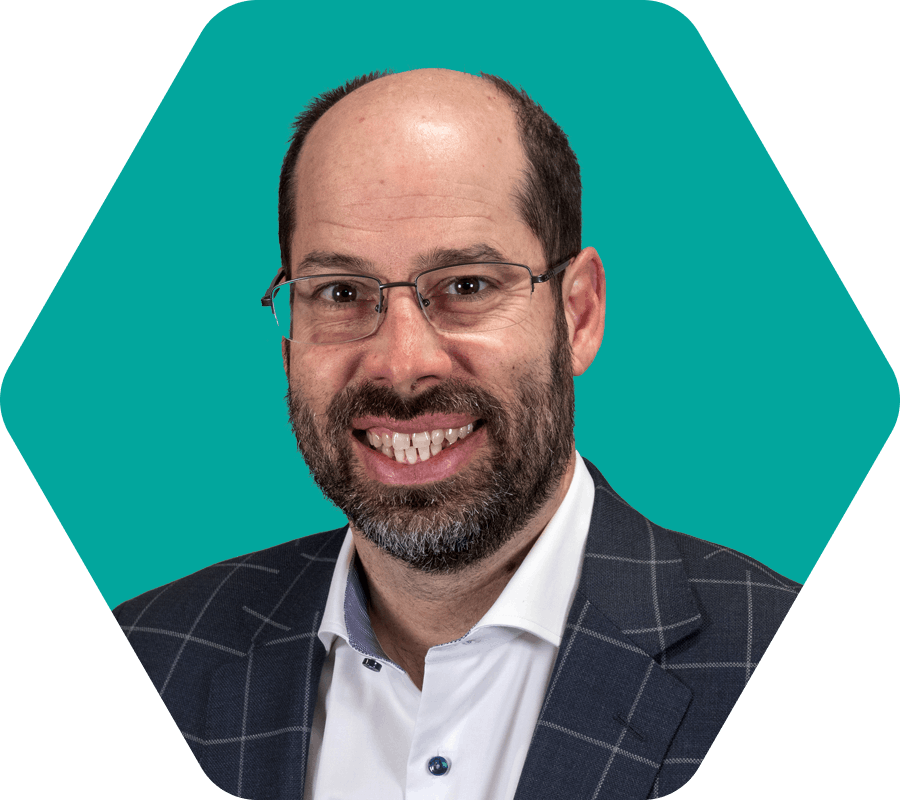 Keep It Quick
Constructed response questions can be intimidating. But remember they expect your answers to be brief. So don't write in full paragraphs, or elaborate too much on minor details. Answer the questions with short phrases, focusing on what's most important to truly answer the question.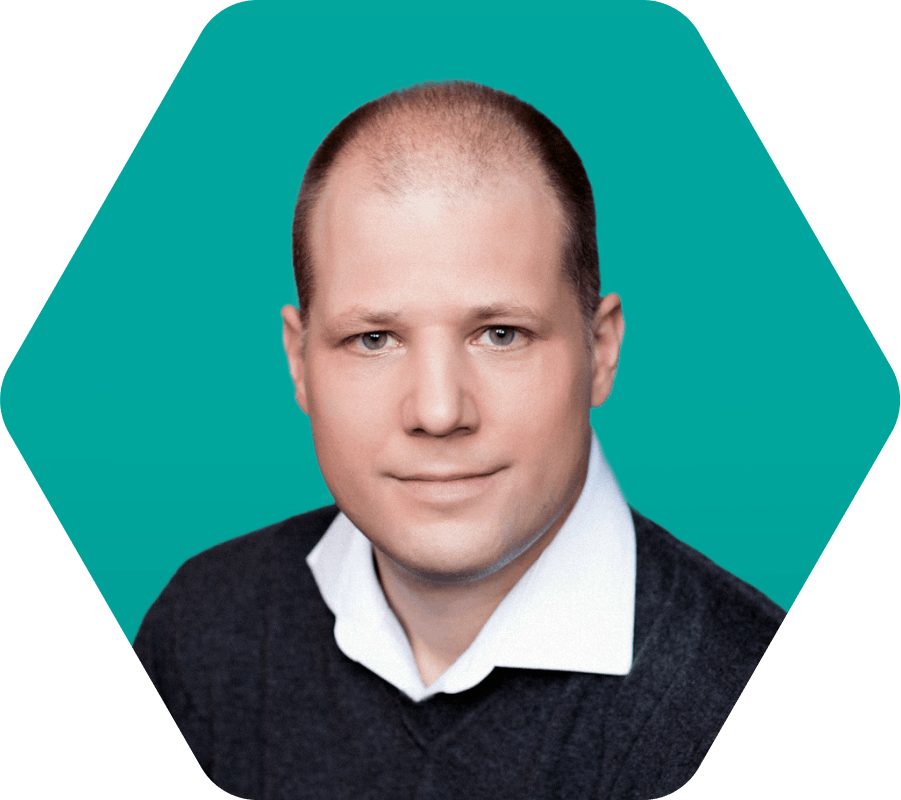 Manage Your Time
Time management is critically important for Level III. If you find yourself getting stuck on a question, move on to another one. You can come back to challenging questions later, but you will regret it if you run out of time before you have a chance to get to all of the questions that you can answer correctly. As you go through the various topics, think about how the content might be tested. Any topic may be tested in either the morning or afternoon session, but some types of questions are better suited for the constructed response format than others. Similarly, certain types of questions are a better fit for the multiple-choice format that is used in the afternoon session.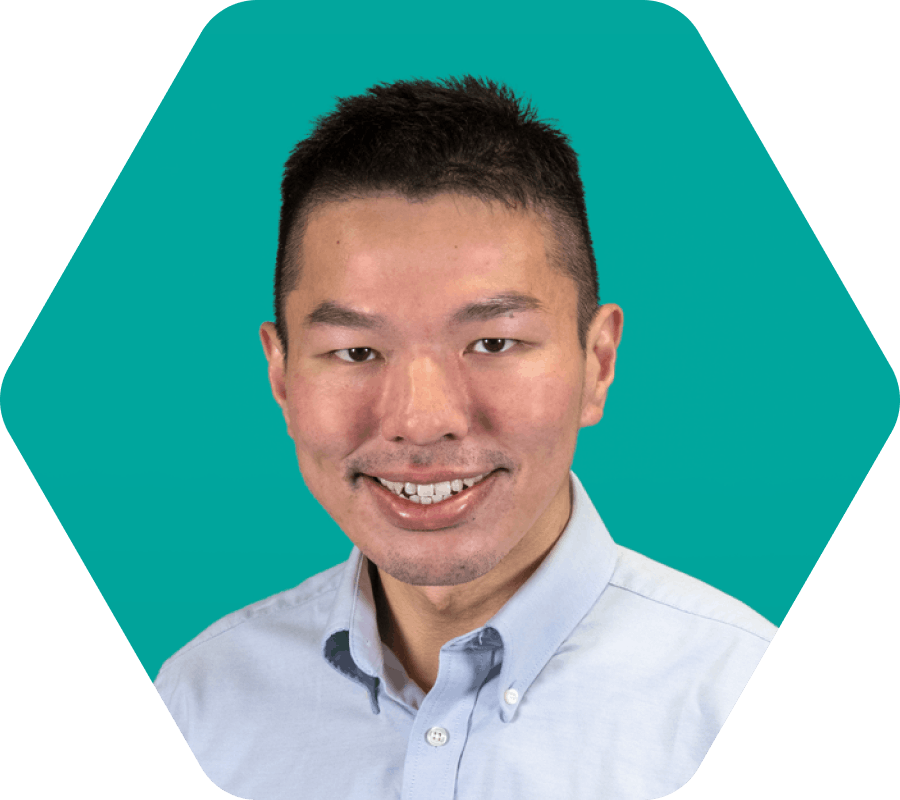 Invest the Time
Constructed response questions are all about partial credit. To pass the exam, your focus should be on gathering as many partial credit points as possible. Therefore, for the constructed response questions, always try to share your thought process as needed. Even if you feel like you cannot arrive at the final answer, write all the important steps or points down clearly.
Experience Level III with free, full access to Portfolio Management (Part 1)