Introduction to CFA® Level I Exam
The CFA Level I exam is the first exam you need to pass to become a CFA charterholder. Once you pass the Level I exam, you will move on to the Level II and Level III exams, taken in that order.
What to expect for Level I
According to the CFA Institute, the 10-year average pass rate for the CFA Level I exam is 42%. In total, candidates report investing more than 300 hours into their studies for each level of the CFA exam.
Registration Opens: July 20, 2021
Registration Closes: February 7, 2022
CFA Exam Dates: May 17-May 23, 2022
Results are provided 6-8 weeks after exam
180 multiple choice questions
Evenly divided into 2 sessions
Approximately 135 minutes per session
Computer-based testing
Each question will have up to 3 answer choices to select from.
180 multiple choice questions
Evenly divided into 2 sessions
Approximately 135 minutes per session
Computer-based testing
The benefits come the minute you raise your hand and say you want to take the exam.
Level I Topics and Weights
The Level I curriculum is focused on comprehension of investment tools, asset classes, portfolio management, and ethical and professional standards. The exam is broken into the following 10 topics, uniquely weight according to their importance:
An introduction to ethics and its role in the investment profession. We examine the CFA Institute Code of Ethics, Standards of Professional Conduct, and the Global Investment Performance Standards.
An exploration of quantitative concepts and financial analysis. Concepts include the time value of money, discounted cash flow and investment return analysis, probability theory in investments, and testing for dataset hypotheses
An introduction to supply-and-demand analysis for customers and firms. Concepts include market structures, macroeconomics, the business cycle, and monetary and fiscal policies. We introduce global economics and conclude with currency exchange rates.
An introduction to primary financial statements. We explore a general framework for financial statement analysis, three major financial statements, financial reporting for specific assets and liabilities, and financial reporting quality.
An introduction to corporate governance and stakeholder management, exploring capital budgeting and capital cost estimation techniques. We cover how companies use leverage and look at different types of working capital and their associated issues.
An overview of financial markets. We discuss construction and use of security market indexes, market efficiency, equity securities, useful frameworks for conducting industry and individual company analysis, and three equity valuation approaches.
An exploration of fixed-income securities. We discuss global fixed-income markets and valuation of fixed-income securities. We introduce securitization, examine bond returns and risks, and conclude with credit risk and analysis.
A look at basic derivatives and derivative markets. We discuss the essential functions of forwards, futures, swaps, and contingent claims (e.g., options) as well as the basics of valuing these derivatives.
A discussion of hedge funds, private equity, real estate, commodities, and infrastructure investments. We discuss their distinguishing characteristics and potential benefits and risks.
An introduction to the portfolio approach to investments. We discuss risk and return, modern portfolio theory, portfolio planning and construction, a risk management framework, technical analysis, and the ways financial technology is impacting investing.
Study Tips From Our Coaches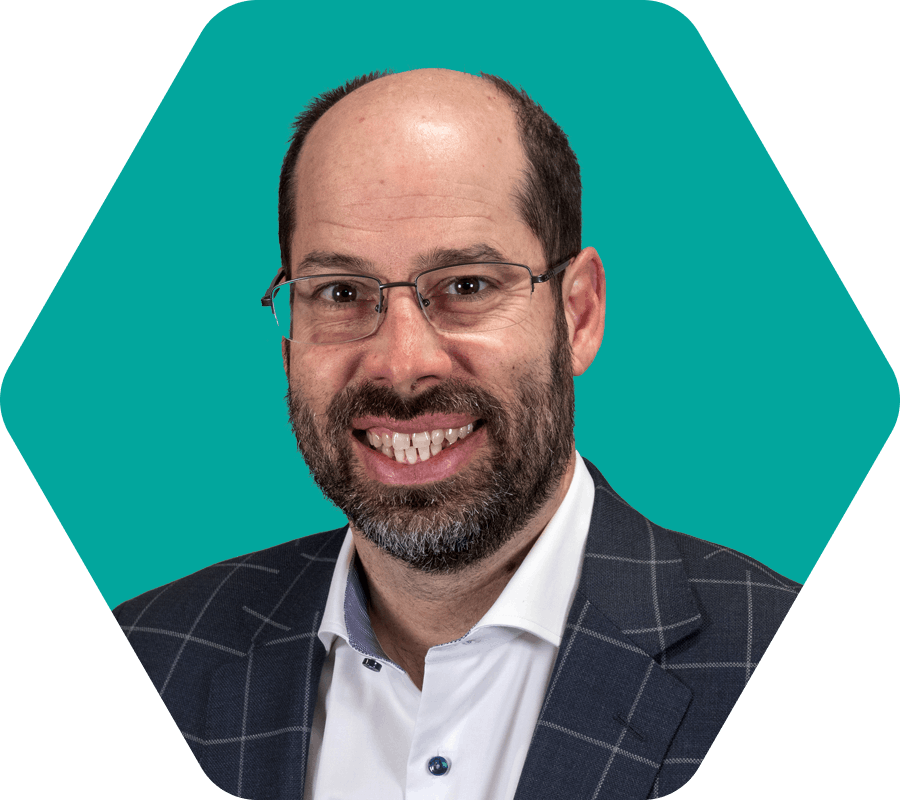 Focus On What You Know
Don't get stressed during the exam when you see questions that leave you dumbfounded. That's to be expected when there is so much material on an exam. Instead, just focus on answering the questions correctly that you are familiar with.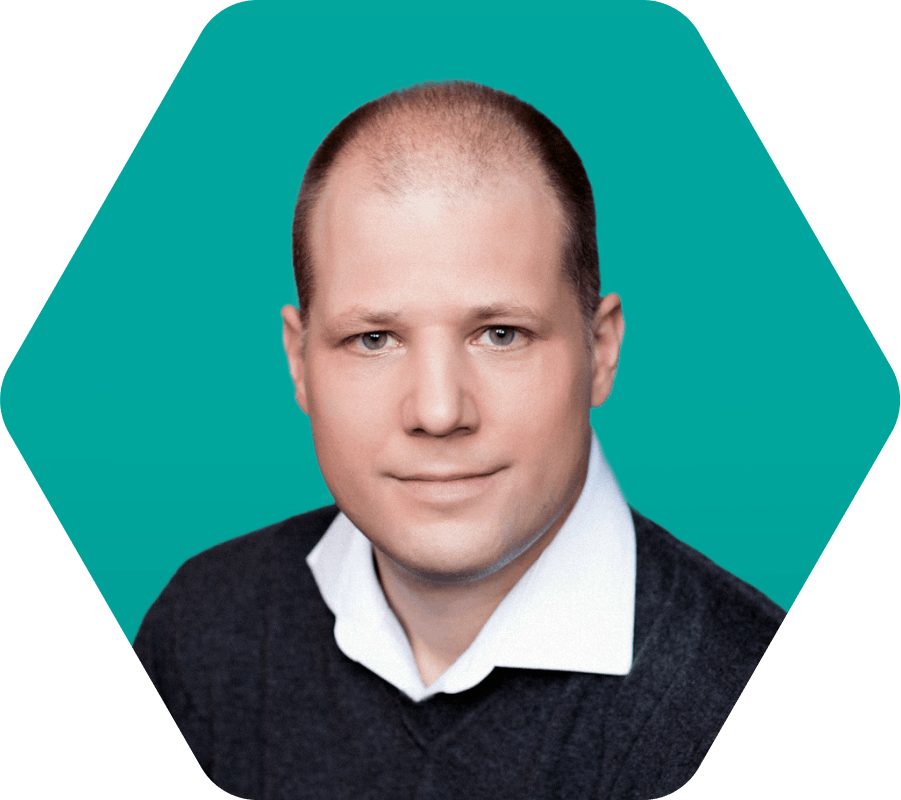 Write It Down
If you're stuggling to memorize formulas, write them down when you're answering practice questions. Then you can plug in the values that you've been given and solve for the answer. It's easier to remember a formula when you've seen it in action.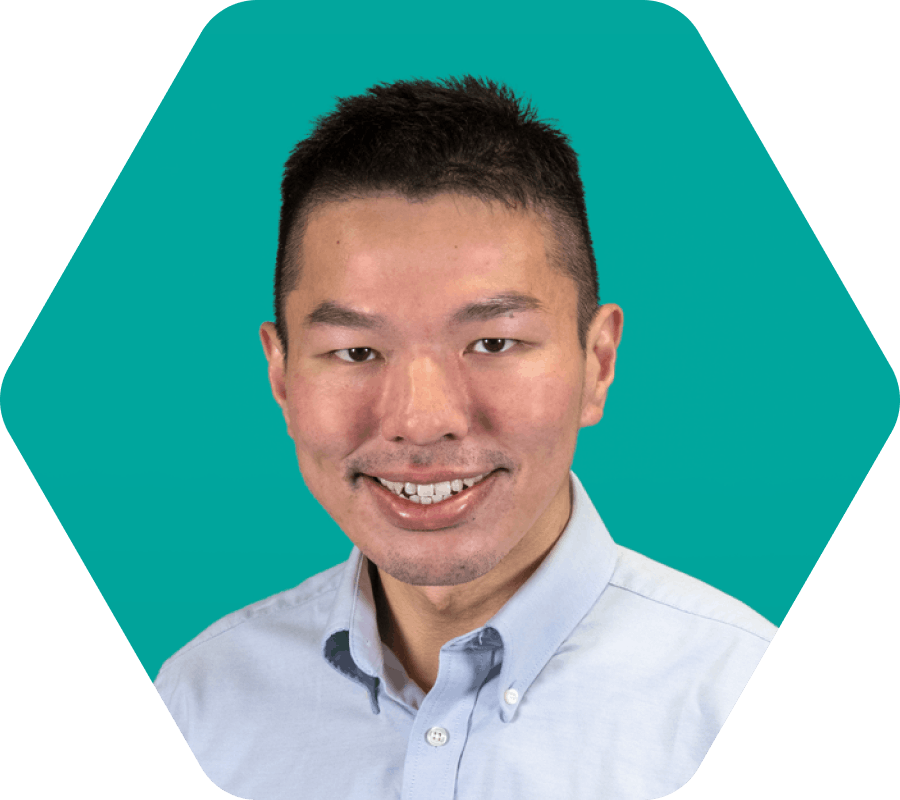 Manage Your Time
Don't be afraid to skip questions. You can always mark a question and come back to it later. Give yourself enough time to ace easy questions that may be at the end of your exam. Remember, easy questions are worth just as much as hard questions.
Experience Level I for yourself with free, full access to Quantitative Methods